8 tags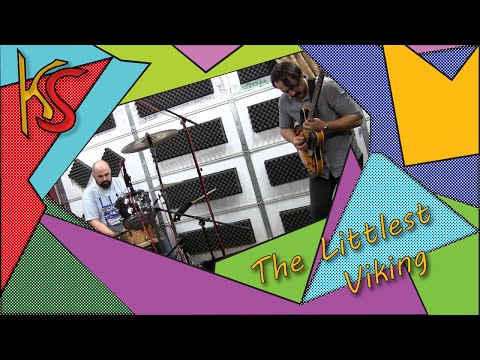 14 tags
Tobias Fünke joins Mountain Man Records
I'm very excited to announce the addition of Tobias Fünke to the roster here at Mountain Man Records. Their debut "Read More" is being dubbed onto oh so sweet analogue tape as you read this. The Southern Californian trio self-recorded the 7 songs that make up "Read More"  and it's taking physical form as a limited cassette tape. The tapes are limited to 100...
4 tags
housewarningparty: if you cant appreciate the blue album on a hot day in your car with all the windows down we werent meant to be friends, ever. 
18 tags
Streams: Wild Moth: "Pt. Dume" (Exclusive)
punknews: Today's stream comes from San Francisco, CA-based Wild Moth. We've got a stream of a new song, "Pt. Dume," from their upcoming release of the same name. The single is available on cassette here. You can find it "Pt. Dume" on Wild Moth's Punknews.org Profile via Punknews.org (http://pnkn.ws/ZYDUdx)
Single Review: Tiny Lungs - Land of Gracious...
dumb-rock: Released:  September 14th Label: Mountain Man Records By Lucas Chemotti Listen Here: Read More
10 tags
15 tags
Topshelf Records: Pianos Become the Teeth, Tigers... →
topshelfrecords: All fresh off new split releases or fantastic debut LP's, Tigers Jaw (whom recently announced their indefinite hiatus), Pianos Become the Teeth, Sainthood Reps & Dad Punchers will be headed out together for various legs of a full US tour late this spring. Dates and info are all below: Dad Punchers gets to be part of this awesome tour.
10 tags
MMR022 : Bedhed / Merry Christmas "Split" CS out...
BEDHED and MERRY CHRISTMAS come together on cassette for the first time. BEDHED is a one man emo band from Los Angeles, CA and MERRY CHRISTMAS is a 'rough around the edges' indie rock quartet from Torrance, CA. 4 tracks from BEDHED, 5 tracks from MERRY CHRISTMAS. Limited to 100 pro printed and duplicated white cassettes. Listen to BEDHED's "Do You Wanna Be...
10 tags
March Distro Update →
the Exquisites 'Self-titled' 12" LP on brown vinyl This month I got a new record in the distro that I'm very excited about. It's the self titled debut from the Exquisites. This is a band fronted by Jason Clackley (MMR003: 'To the Few and Far Between' ) Jason's first album was one of the first few releases that were the catalyst for Mountain Man to...
Joyride S/T →
27 tags
January Distro Update
This is what's new in the distro this month (year).  Summer Vacation - Discography Cassette  (Lauren Records) Joyce Manor - S/T b/w Of All Things I'll Soon Grow Tired Cassette  (Lauren Records) Todd C (of Toys That Kill / Stoned at Heart) - Time to be a Pussy 7" (Lauren Records) Red Vinyl Pangea - Killer Dreams 7"  (Lauren Records) Green Vinyl Wild Moth - Mourning Glow...
3 tags
housewarningparty: Who Gave You a Baby? - Joyce...
5 tags
9 tags
2 tags
Records For Sale (Punk/HC/Indie/Weirdo)
EMAIL OFFERS TO MIKE@MOUNTAINMANRECORDS.COM Make offers, some stuff is crap, some stuff is worth bux. Cross posted on VC, VLV, Dead Format and B9. Trading is a viable option! Link me to your tradelist! Everything is on black vinyl unless otherwise stated, records have been well taken care of but I'll make you aware if there's something particularly awful about the records condition. ...
9 tags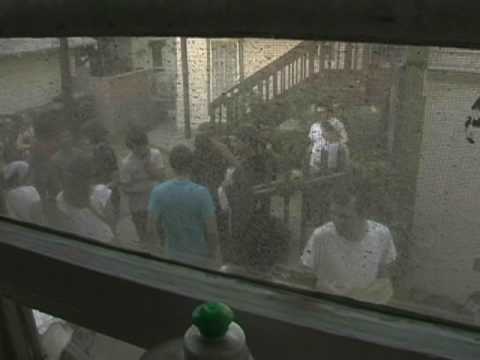 On Tour: Dad Punchers (California)
punknews: Dad Punchers, the side project of Touché Amoré drummer Elliot Babin, will be embarking on a short tour of California that starts this weekend. Dad Punchers are touring in support of their self titled album released late last year by Deathwish Inc. and Sea Legs Records. The album is currently streaming here. via Punknews.org (http://pnkn.ws/ZIze0M)
2 tags
6 tags
8 bit remix of FIDLAR's 'No...
12 tags